When we think of a rat we don't always get a flash of #DISNEY'S #RATATOUILLE.  Nor are we in the true blue pals with four legs named, "Ben" – either.  Then there is the element of METAL. Resilience.  Loyal.  True blue.  Stellar.  Intergalactic. Yes whenever there prefix of "inter" before anything it is describing a "crossing or mixing of two different parts, courses, currents, or flow of energy" e.g. crossroads. Some lead to fame, others dead halts, others signs asking us to be redirected. Metal cuts.  Slices.  Severs.  Separates.  Causes to coming to a parting of ways.  In others it causes "sparks" of intelligence.  Out of the box thinking.
2020 sets off like a rocket!  Jupiter, Pluto, Uranus (direct, January 10, 2020 – Tau 2+degrees), Mars, Mercury and Venus form a "dragon" in sacred geometry.  Sacred geometry also relates to "metal" as it is about facts, figures, "just give me the facts" attitudes as a collective.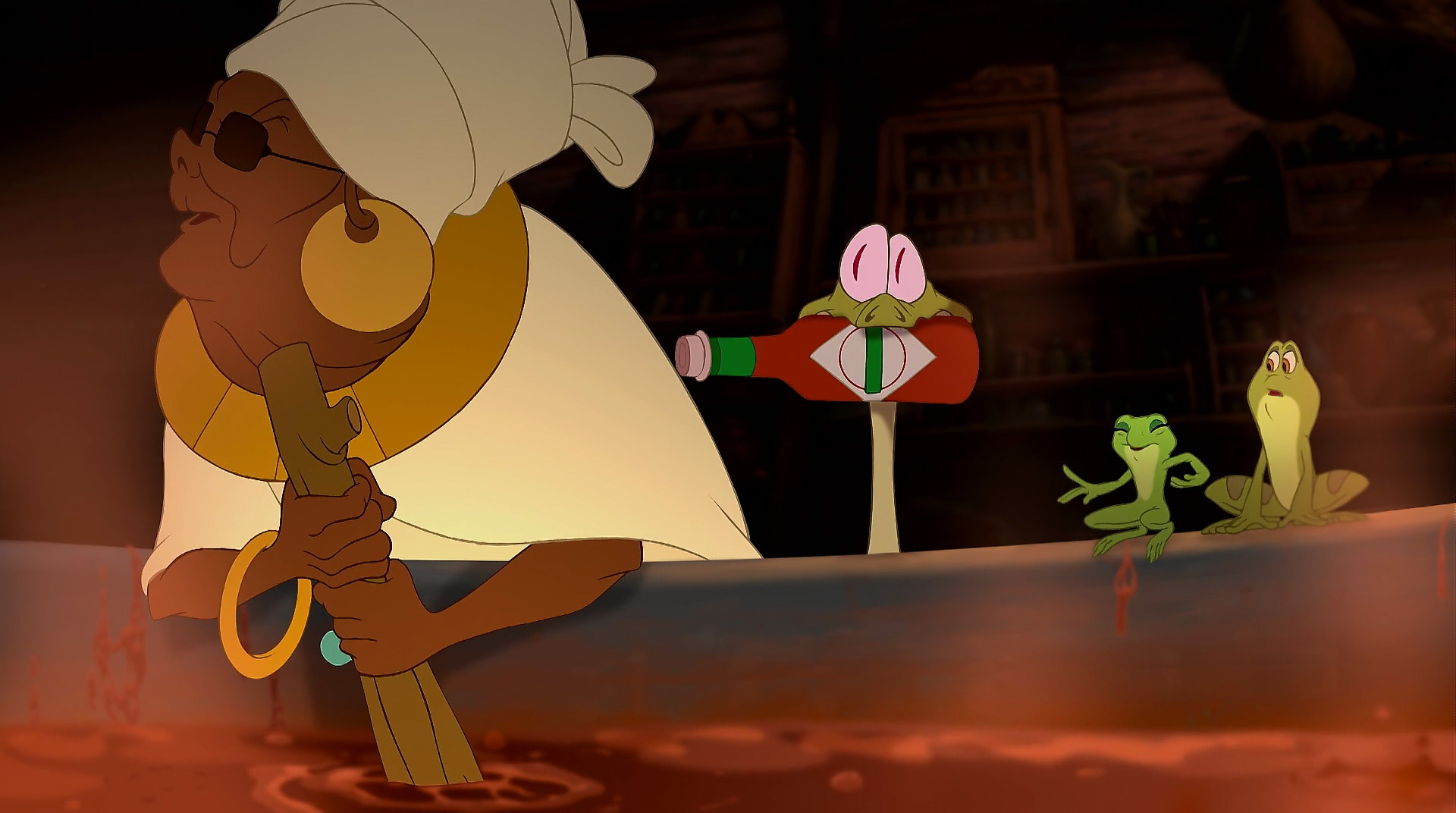 Sappho – the $ asteroid retrogrades from Libra 15° degrees >.  "15" is magic, dark or light this kind of magic is energy infusing or withdrawing in how it will play out in day to day events.  There are key things or elements to take away or walk away from a problem WITH.
Both Saturn (Capricorn) and Neptune (Pisces) relate to 15 as drivers.  Both planets are about energy and energy clearing.  The process of removing what no longer serves and exchanging it with what WILL work for you, long term.  In numerology 15 correlates in tarot to KEY XV The Devil.  The Devil is "Capricorn".  Capricorn seeks to make the most use of energy as a whole.  It's not balancing it is organic improvement as a process.
How good are we at driving our self? The self we know and the self we have yet to discover within?  Think about and be honest with yourself.  There is a proverbial Jekyll in every person …Hyde-ing out, just waiting to run into its mirror.  It's natural to be attracted to what feels natural but what about things that feel taboo?  I shouldn't be liking this but…I do.  What does this mean?  How will this new sense of self awareness drive you to be an individual?  Venus will roll into Aries, January 8th.  Aries likes things to be KNOWN, exclusive, or as ME 1st basis in any or all agreements.  Yes there is YOURS, and here is MINE.
Simple?  Well yes and no. No one else can imply no room or space for any one else.  We hit rare and amazing turning points if we as a whole or unconscious collective can all agree on one thing at any given point in time.  It has to be something that is positive, for the highest good, and beneficial for any or every individual.  But the experience gained from this "one thing" can be exponentially unique for each person on any given basis "in time".  In time relates to WHEELS OF FORTUNE we spin through out MARCH, 2020.
There is always "two or more" of everything.  Yin. Yang.  The objective is to drive the self to feel at home in its soul.  Are we where we belong?  Are we with the person we'd call a Soul Mate?  How did we make it better?  Best?  Supernaturally good? Hitting mother loads or motherlode capacity?  Invention is the Mother of Necessity. Mercury in Aquarius wants us to be quick on the draw.  On the 4th of February it enters Pisces, it's decline and we are coming off a huge wave Venus enters Pisces January 14th.
We could already be feeling these transits as energy spikes, drops, and spikes again.  How do we find a way to go with the flow?  Prevent energy drainage?  Be persistent?  Patient?  Creative with how we use our or spend personal time?  With self?  It's ONE thing to set a GOAL quite another to manifest it into being.  Magic is turning a "nothing" or "zero" into something or a great "Hero".
Whether it's with self? With others? We are on the hunt for what will satisfy cravings, fetishes, and fulfill the soul.  But it must be add "value" and be "relevant" to be useful or "metaphysical".  An idea transmutes into the ideal.  Adding "X factors" to old ideals reinvents new APPEAL, "spark".  How can or do we get back to that loving feeling?  Metal can be melted but it never bends.  Cardinal fixed crosses in astrology will spark major world changing events.  It will launch BREAK OUT COLLABORATIONS partnerships, mergers, and any venture that brings many to one way of seeing, doing, achieving, and believing.
But that is what universe is setting long term deals, agreements, understandings, and firm decisions.  If you are the one waiting on an incoming communication, ask yourself.  Have you done all that can be DONE directly not indirectly, to get matters resolved?  Or, have you just resolved or closed your eyes, clicked your proverbial heels, and wished a problem or several problems to be magically resolved? There is the EPIC meet up between Pluto and Saturn meet officially January 12th.  Pallas enters Capricorn, strengthening a resolve between two interstellar bodies or combinations.  Two of a kind.  Not the same match but the same pair – well is that what is going on?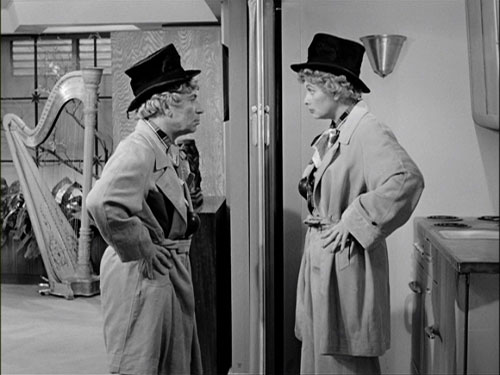 Universe can do either.  All it seeks to complete are matches.  Does this match?  Align?  Parallel?  Intersect? How can we use this data to drive events?  That's the question, punchline, and un-addressed "pink dragon" in the room.
Metaphysics is the science of getting us from Point A to Point ? in reaching any given plan of action.  Metaphysically everything we do or achieve began with a thought or the seed of one implanted as a suggestion.  Now adding emotion to intelligence produces fun new ventures, jobs, ways to earn a living, create technology, reinvent engineering potentials, and retool old approaches.  All of these cause Uranus to input or get involved and evoke magical transformations via agents, catalysts, or persons/groups of influence.  You can turn things around by not fearing stirring the pot with FRE$H HOT ideas that increase SALES.  1st there must be a fundamental LOVE before one can be organic in drumming  NEW IDEAL$ into the world.
How credible is the research?  How much time, energy, or sumthin sumthin did you put in on ONE idea?  Thought?  Gesture?  Love? We can't expect someone to read our mind.  We must express needs.  But once it is expressed we also can't wait on someone to stop creating excuses to ignore progress.  WHO cares where a good idea comes from?  As long as it works and the person that thought of it in the 1st place gets the cash, credit, and standing ovation at awards sweeps?  Right?  Well that is exaggerating it a bit but there is a carrot before the horse to pull the cart.  We need to offer incentives to drive progressive NEW paths!
Forget elephants, those bone yards have long been discarded by intense emotions of disappointment.  Capricorn is a masculine feminine energy that grounds the metaphysical.  Metaphysics are events that have yet to happen or are still stuck in ether as un-manifested thoughts.  Unconscious. Uranus is the unconscious and going direct in Taurus at 2° +degrees relates to things that can bring us UP or suppress emotions DOWN.  
We begin 2020 with the following LINE+UP:  Courtesy Café Astrology***
LINK: https://cafeastrology.com/astrology-of-2020.html
Jan 2
11:45 PM
First Quarter Moon
12 Ari 15′
Jan 3
4:37 AM
Mars enters Sagittarius
Mar 0 Sag 00′
Jan 8
11:08 AM
Jupiter opposition True Node
Jup 8 Cap 26′
opposite
TNo 8 Can 26′
Jan 10
2:21 PM
Full Moon Penumbral Lunar Eclipse
20 Can 00′
Jan 10
8:48 PM
Uranus Direct
Uranus 2 Tau 39'D
Jan 12
11:59 AM
Saturn conjunct  Pluto
Sat 22 Cap 47′
conjunct
Plu 22 Cap 47′
Jan 13
1:39 PM
Venus enters Pisces
Ven 0 Pis 00′
Jan 16
1:31 PM
Mercury enters Aquarius
Mer 0 Aqu 00′
Jan 17
7:58 AM
Third Quarter Moon
26 Lib 52′
Jan 18
5:31 AM
Pallas enters Capricorn
Pal 0 Cap 00′
Jan 20
9:55 AM
Sun enters Aquarius
Sun 0 Aqu 00′
Jan 24
4:42 PM
New Moon in Aquarius
4 Aqu 22′
Jan 31
2:59 AM
Ceres enters Aquarius
Cer 0 Aqu 00′
Feb 1
8:42 PM
First Quarter Moon
12 Tau 40′
Feb 3
6:37 AM
Mercury enters Pisces
Mer 0 Pis 00′
Feb 7
3:02 PM
Venus enters Aries
Ven 0 Ari 00′
Feb 8
12:59 PM
Juno Retrograde
Jun 21 Lib 39'Rx
Feb 9
2:33 AM
Full Moon in Leo
20 Leo 00′
Feb 15
11:03 AM
Uranus SSxt Chiron
Ura 3 Tau 11′
semi-sextile
Chi 3 Ari 11′
Feb 15
5:17 PM
Third Quarter Moon
26 Sco 41′
Feb 16
6:33 AM
Mars enters Capricorn
Mars 0 Cap 00′
Feb 16
7:54 PM
Mercury Retrograde
Mer 12 Pis 53'Rx
Feb 18
11:57 PM
Sun enters Pisces
Sun 0 Pis 00′
Feb 20
10:56 AM
Jupiter sextile Neptune
Jup 17 Cap 45′
sextile
Nep 17 Pis 45′
Feb 23
10:32 AM
New Moon in Pisces
4 Pis 29′
Mar 2
2:57 PM
Quarter Moon
12 Gem 42′
Mar 4
6:07 AM
Mercury Retrograde enters Aquarius
Mer Aqu Rx
Mar 4
10:07 PM
Venus enters Taurus
Ven 0 Tau 00′
Mar 9
1:48 PM
Full Moon in Virgo
19 Vir 37′
Mar 9
11:49 PM
Mercury Direct
Mer 28 Aqu 13'D
Mar 16
3:42 AM
Mercury enters Pisces
Mer 0 Pis 00′